Helping people become, and remain, self-sufficient.

The St. Louis Jewish Loan Association (STLJLA) hopes to provide financial stability and opportunity to the Jewish community. By offering interest-free loans, the STLJLA is helping people facing financial hardship or investing in their life dreams. Through donations and the use of repaid loan funds, we hope to provide loans to those in need and improve our communities.
Our philosophy is based on a biblical mandate from G-d to the Jewish People.

"If there will be among you a needy person, from one of your brothers in one of your cities, in your land the Lord, your G-d, is giving you, you shall not harden your heart, and you shall not close your hand from your needy brother." – Deuteronomy 15:7
"Rather, you shall open your hand to him, and you shall lend him sufficient for his needs, which he is lacking." – Deuteronomy 15:8
"Thou shall not exact interest from the needy among you." – Exodus 22:24
And synthesized by the Sage Maimonides –
"A loan is better than charity for it enables one to help oneself with dignity"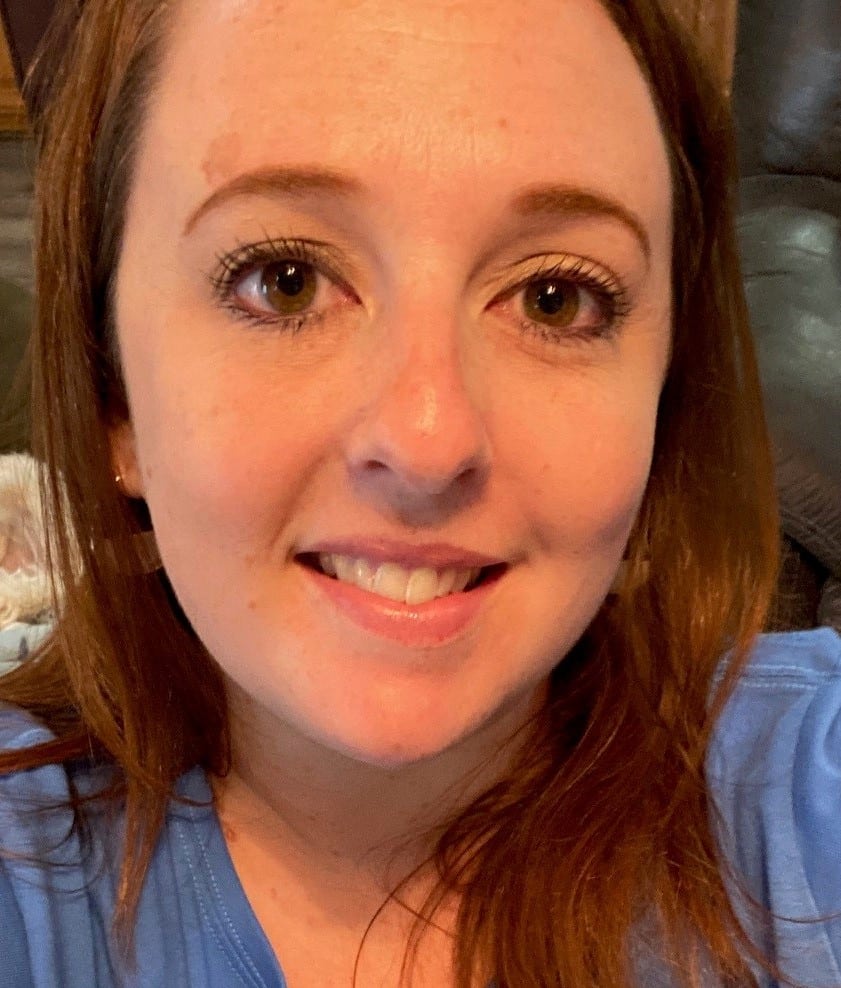 Jennifer McGroty
Loan Support Associate
Jennifer McGroty has recently joined the staff of the Jewish Federation as Loan Support Associate for the St. Louis Jewish Loan Association. She comes to us with a strong background in customer service, and she is committed to maintaining strict confidentiality and treating everyone with dignity and respect. 
Jennifer will manage the day-to-day operations of the St. Louis loan program. She can be reached at 314-442-3755 or jewishloan@jfedstl.org.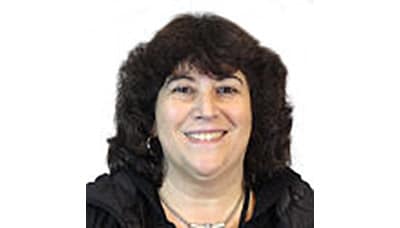 Lori Kabrun-Berry
Director of Foundations
Lori Kabrun-Berry has worked for the Jewish Federation of St. Louis on and off for over the past thirty years. As part of her current job responsibilities, Lori has worked closely with the Loan Committee to re-envision and revamp the Jewish loan program in St. Louis, based on best practices from around the country. 
Lori will continue to provide support to the Loan Committee and supervise the loan program. She can be reached at 314-442-3828 or lkabrun-berry@jfedstl.org.
Loan Committee:
Dan Friedman, Chair 
Alan Kahn
Carol Lippman
Marty Oberman
Jerry Padawer
Abby Schneider
Elizabeth Wallace