Unexpected Expense, Interest-Free Help
St. Louis Jewish Loan Association offers interest-free loans to the Jewish community of St. Louis and surrounding areas.
Learn More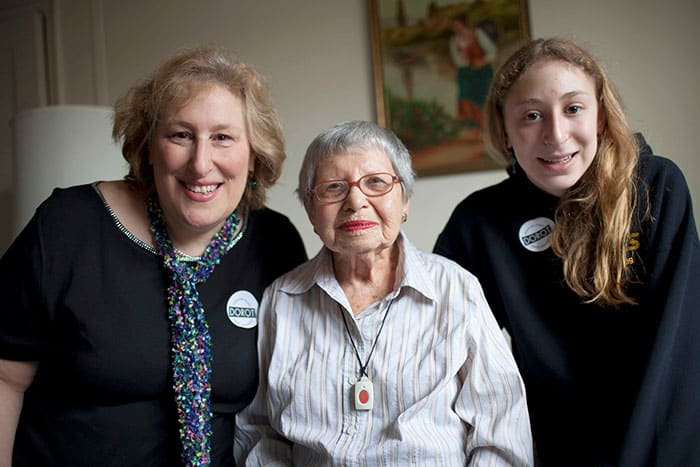 We Provide Loans and Promise Dignity
St. Louis Jewish Loan Association offers one type of interest-free loan program to the Jewish community to help overcome temporary hardships that may have arisen unexpectedly

'General Needs' interest-free loans can be used to cover unanticipated expenses including household-related, small business, debt consolidation, Jewish life events and much more. 

Apply confidently and confidentially online. We provide a step-by-step guide to applying for an interest-free loan through the St. Louis Jewish Loan Association. 

Support those in need and help make affordable interest-free loans possible with your tax-deductible donation. 
St. Louis Jewish Loan Association is generously supported by the Jewish Federation and the Lubin-Green Foundation, a supporting foundation of Jewish Federation of St. Louis